Software For All Time™
With companies like Sage, Intuit, Software Technology and DataLynk Solutions you can be sure your systems will grow with you, and that you will have the support you depend on for the life of your business.
As the industry-leading time & billing solution for service professionals, Sage Timeslips combines a powerful and complete feature set with an easy-to-use interface.  The result is a single software application designed to capture more billable time while automating even the most sophisticated billing process.  With Timeslips, you can track and bill for your daily time and expense charges, while having the added flexibility of practice management reporting.  If you're looking for hourly, flat fee, contingency or any other billing format you can think of, Timeslips is for you.  Do you need to track firm productivity, or the amount of time an employee has entered, on any given day, for a specific client or task?  Timeslips offers you the flexibility you need and expect.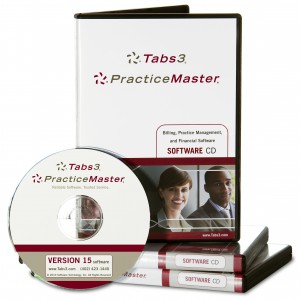 Tabs3 is a reliable, award winning billing application designed for professional service firms.  It makes it easy to capture time and expenses, to get bills out quickly to your clients and to generate reports to manage your practice!

PracticeMaster is a great tool to help you manage every aspect and detail of your clients' matter, case, project or engagement.   From inception to final bill, you can track every contact, conversation, email, appointment, document, and task associated with each matter.  Stay on top of your customer relations and work product at all times with PracticeMaster.
Sage 50 is packed with the robust, network-ready accounting features you need to get the insight behind your numbers!  Now you can better manage your accounting, business and Internet presence with Sage 50.  Get an instant financial snapshot of your business with the My Business Page; easily handle one-time inventory pricing and rounding changes with the Global Price Changer; and take advantage of advanced features including time and billing, screen-level security, fixed assets, audit trails, and job costing.  Sage 50 is ideal for those small business owners who believe understanding their accounting is essential to making better business decisions!
Small and mid-size businesses everywhere turn to QuickBooks for their business accounting and financial reporting needs.  Whether you are looking for an online cloud, in-house desktop or enterprise solution, QuickBooks has what you need to keep your business on track.